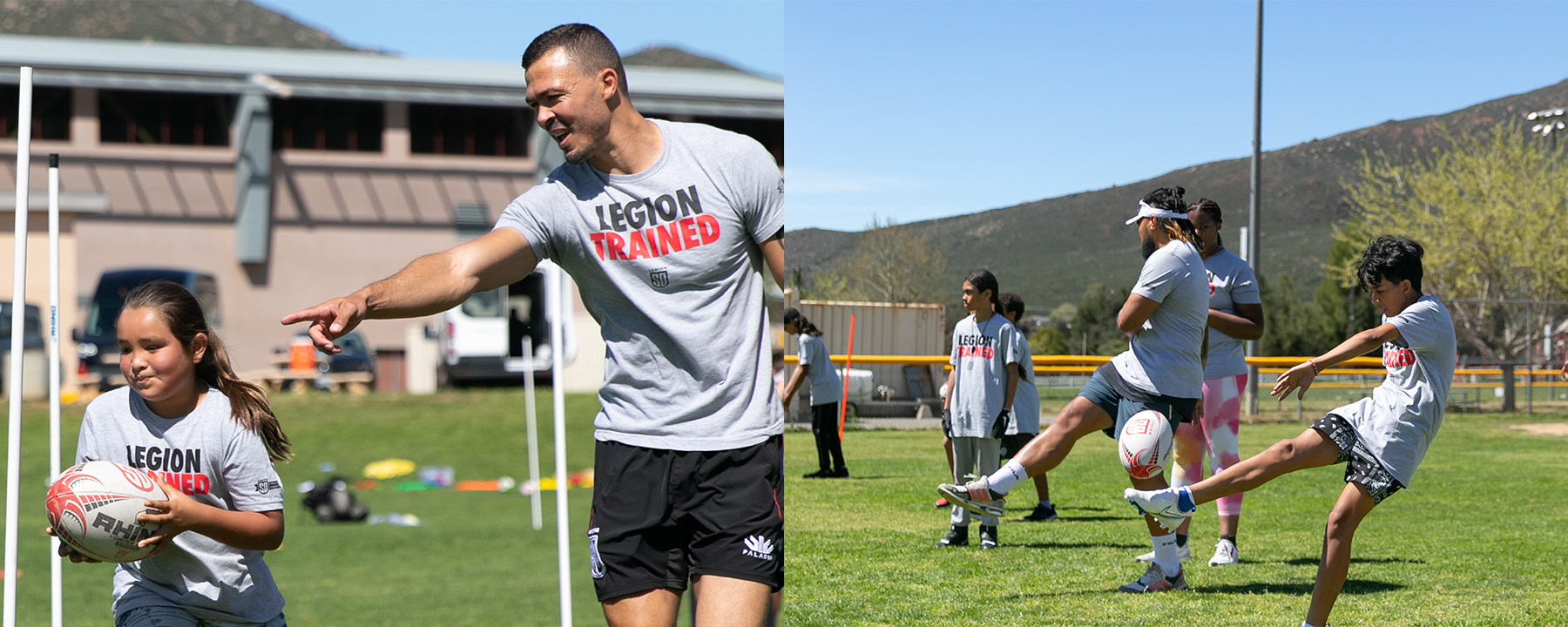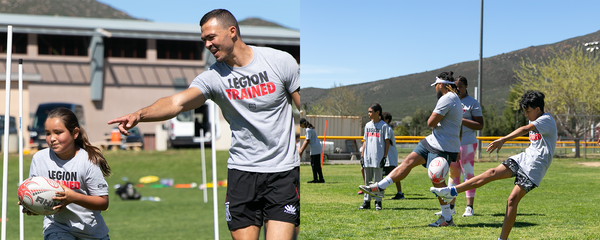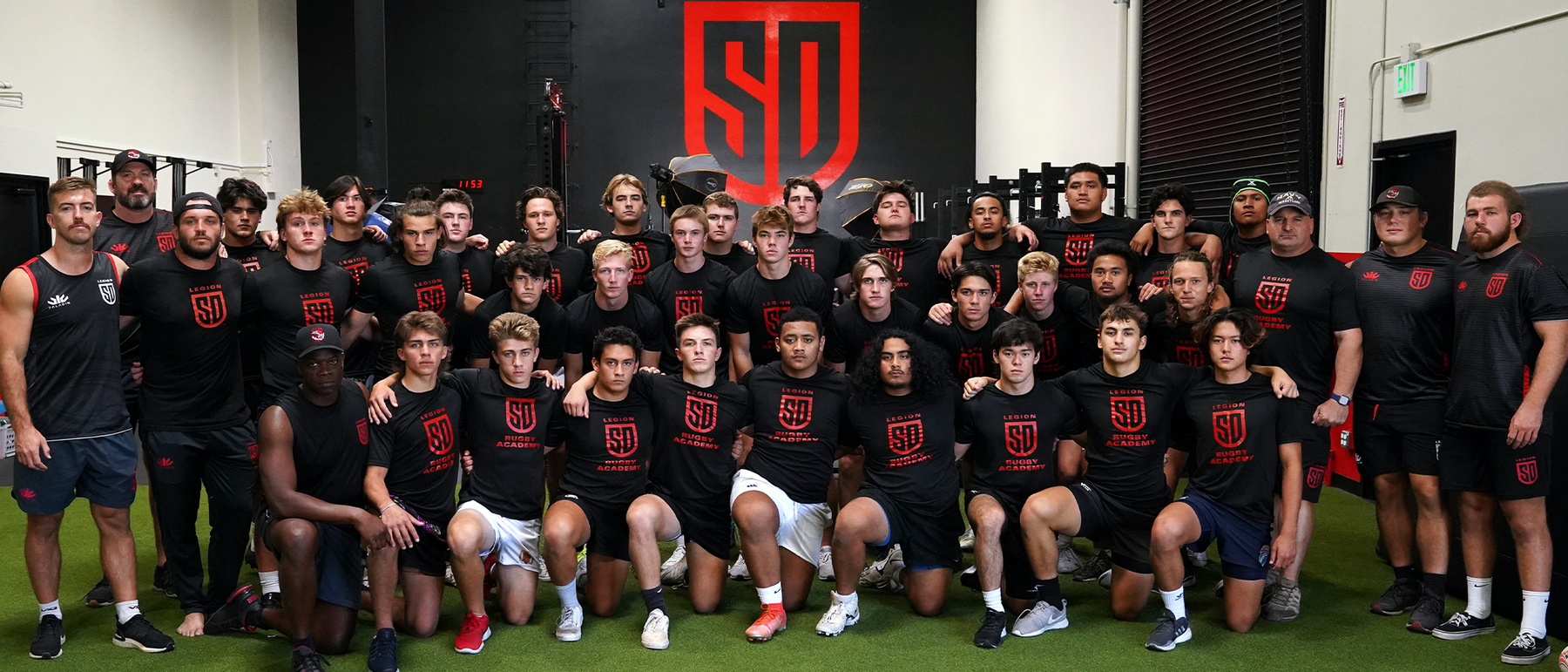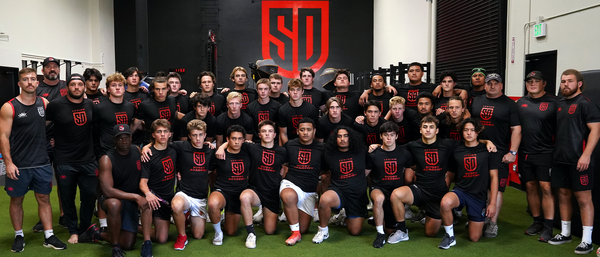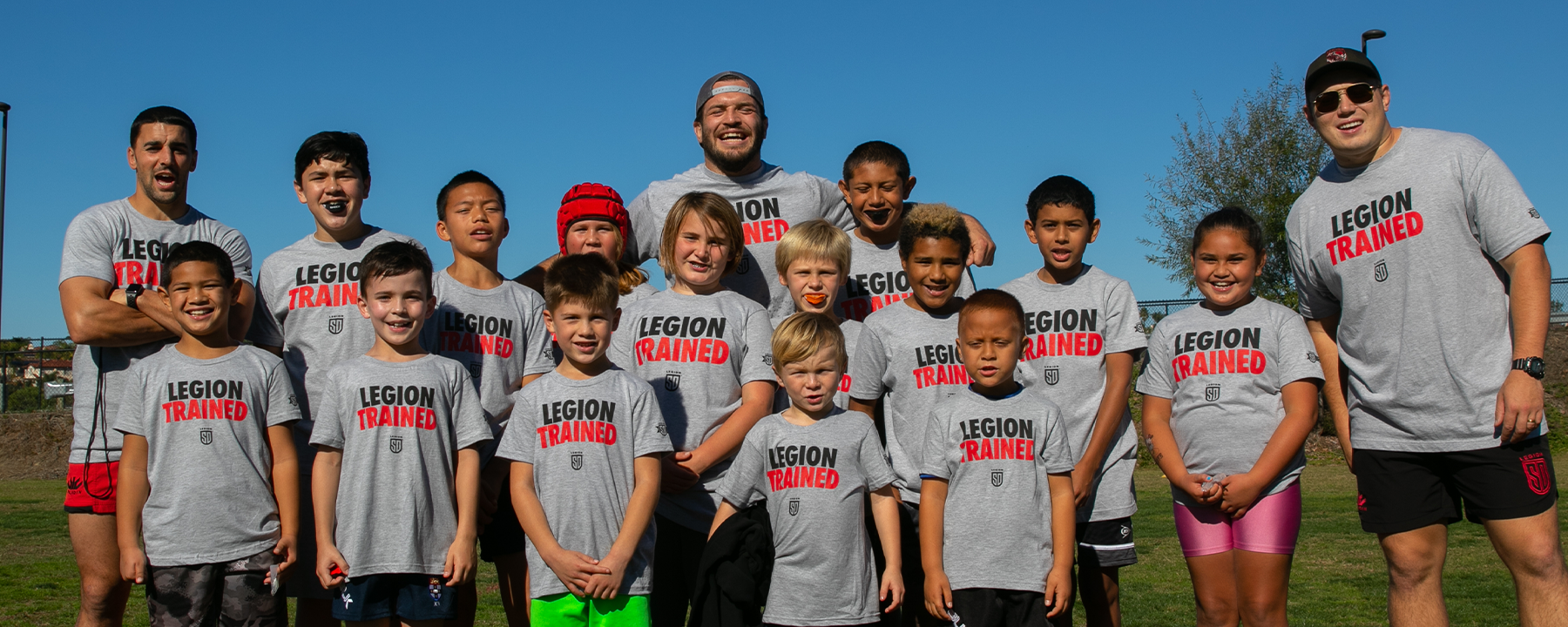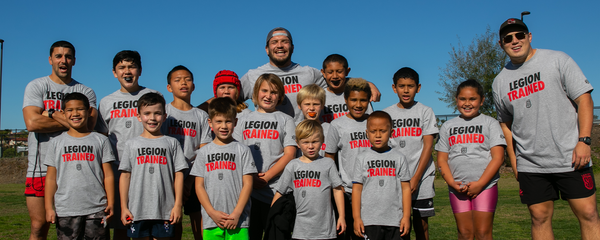 Legion Community Foundation
The Legion Community Foundation is a 501(c)3 organization that supports our community through a variety of philanthropic activities, including promotion of youth rugby and providing other services for underserved populations. We share the value and importance of education, health, and respect through philanthropic programs, social events and the San Diego Legion Academy.
Mission Statement
The Foundation drives its community work around three principles: 
Unity, Passion, Character. 
UNITY - Developing skills, driving participation, and building relationships for all youth, including those in underserved populations, in a positive learning environment. 
PASSION - Supporting an inclusive, passionate rugby community. 
CHARACTER - Providing youth athletes with resources and opportunities to learn the sport and reach their full potential.